Agrecalc is a carbon calculating software, or as many refer to it – farm carbon calculator.
But first and foremost, Agrecalc is a Resource Use Calculator.
Far from being a tick box exercise, if applied correctly, Agrecalc can show you where you can apply mitigation measures to reduce on-farm costs and boost business profitability.
Who are we?
Agrecalc is team of agricultural professionals, environmental scientists and technical developers on a mission to provide clarity and confidence when it comes to GHG emissions.
15 years of experience in calculating carbon footprint; backed by cutting-edge science and research at SRUC and practical knowledge of SAC Consultants
We are supporting the transition to low-carbon agriculture, whilst increasing production efficiency.
Agrecalc is a farm carbon footprint tool designed to:
Identify the main sources of carbon emissions (CO2 – from fossil fuels; CH4 – from ruminant digestion and manures; N2O – from fertiliser application)
Measure those emissions & monitor improvements year after year
Benchmark key performance indicators / relevant comparators
Account for sequestration – woodland, hedgerows, soil carbon and biodiverse habitats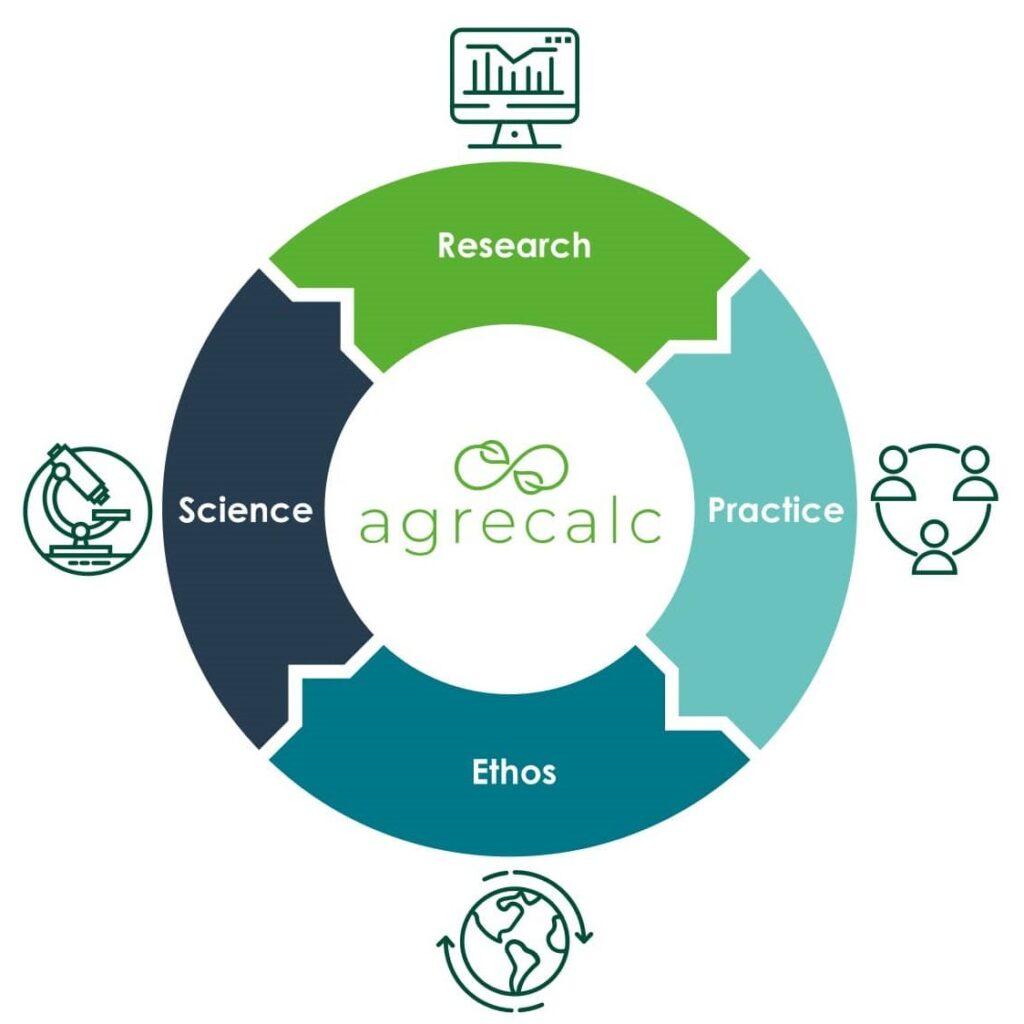 Why use Agrecalc?
'Calculate' option – yearly subscription is FREE for farmers
Calculates whole farm emissions, emissions per kg of output and per enterprise
No one else handles mixed farms / allocation as well
Livestock – most accurate and complete IPCC Tier II method – 15 years of experience
Access to benchmark data – no one else provides farmers with access to validated benchmarks
Based on scientific credibility of SRUC, and independence and practical reputation of SAC Consulting
The only one in the UK that has IPCC soil carbon approved module
Understanding your own carbon baseline and the mitigation options allows you to:
Secure Government support:
Anticipate how best to secure grants, subsidies, participation in schemes, and other payments
Secure markets and premiums:
Meet retailer requirements and secure markets and potential premiums for farm products
Reduce input use and cost:
Map your use of inputs, compare efficiency with others, identify costly hot spots where savings can be made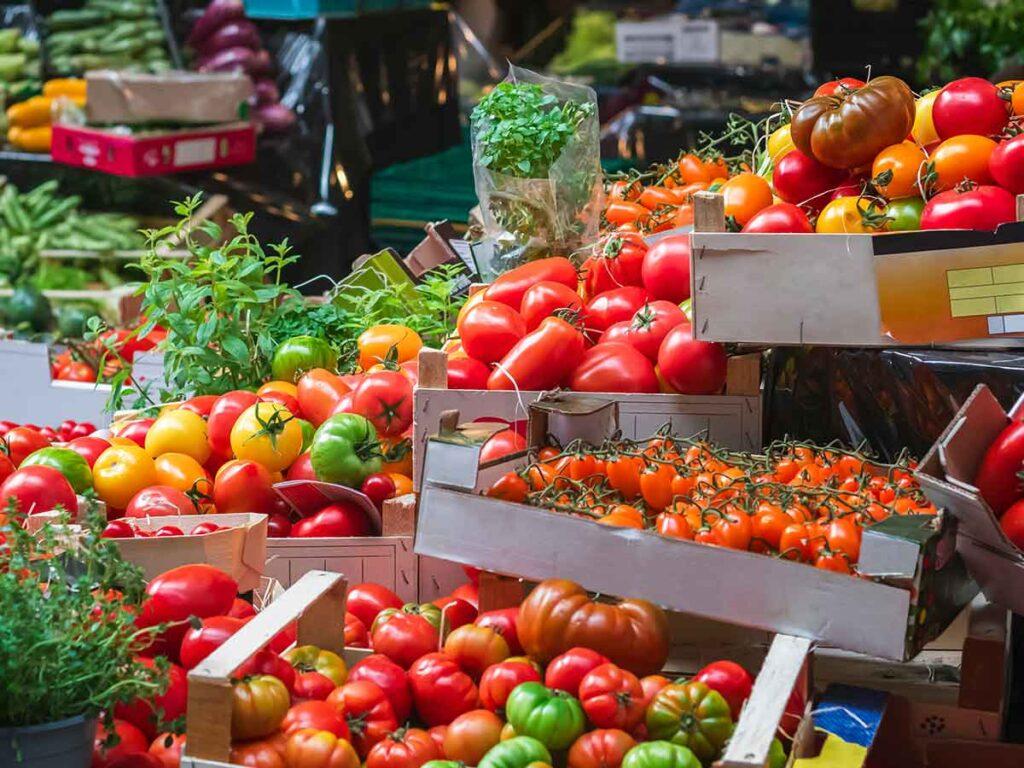 Who is asking for farm carbon audits?
Governments
Redirecting agricultural subsidies towards low carbon approaches
Implementing legislation to drive lower carbon emissions
Putting pressure on wider economy / retail sectors – to cut emissions
Processors and retailers
Seeking suppliers / farmers to help them deliver low carbon / net zero products to consumers
Farmers
Seeing the benefit of commercial / market advantage
What does the future hold?
October 2022:
Module released: Tier II Nitrous Oxide calculations form the UK national Inventory
V 2.0 release in the spring 2023 will include:
Nitrification / urease inhibitors

Transferred manures

Enhanced pig / poultry inputs

3NOP feed additive (Bovaer)

Anaerobic digestion of manures

Scope 1 / 2 / 3 emission reporting
Further releases will involve: GWP*, agroforestry, peatlands, ammonia, nitrate feed additives, enhanced reporting, and much more!
Where can I find out more?
Visit stand 517 At Low Carbon Agriculture Show 2023
Find us at Stoneleigh on Feb 7th and 8th, and chat with us about all your carbon needs